Treatment, Education & Preventative strategies
Additional therapeutic modalities and activities may be implemented as appropriate, to reach the client's goals. Once the nervous system is no longer functioning in an exhaustive state, fear and heightened anxiety begins to subside, and the body begins to repair itself. The mind opens up to alternative ways to proceed with the healing process. Anxiety reducing strategies, mindfulness techniques and sensory integration methods may also be offered to assist with dysregulation issues and calming, during stress-provoking scenarios. Social functioning tools and strategies may also be of particular interest when struggling with changing relationship dynamics with friends, partners, and family members.
When you're at your best, a willingness to explore new ideas and activities emerges. You may benefit from exploring particular aspects of your temperament and current occupations through assessment(s), along with specialized strategies to illuminate the physical, mental, emotional or spiritual blocks to assist you on your path for optimal growth and occupational performance.
Meditation, guided imagery and intuition development may connect you with your inner wisdom and allows for increased control and freedom. This in turn, facilitates an expanded awareness of the psyche and mind-body-spirit connection. Meditation and guided imagery gives a person a greater sense of control, increases self-confidence, decreases fear, anxiety, and helplessness by accessing the subconscious mind, which thinks in images and symbols. These symbolic messages can provide insight for healing and give a deeper meaning to the root of physical or emotional pain. Through the continual uplifting of self, healing the body and soul, clarity of life purpose begins to reveal itself and thus, may lead to changing careers, repairing or discontinuing with specific relationships and reaching new levels of forgiveness and unconditional love for self and others.
Therapeutic activities may be incorporated into sessions to benefit client:
Reflex Integration exercises
Sensory Diet strategies to maintain an optimal arousal level
Anxiety-reducing strategies
Yoga positions and archetype movements
Life Skills
Social skills strategies
Mindfulness, meditation and guided imagery
Connecting to your intuition and interpreting body signals
On-line Supplement Store
You may opt to purchase supplements through Ecological Emerson using my personal on-line store.
https://wellevate.me/Jodi-Lawyer#/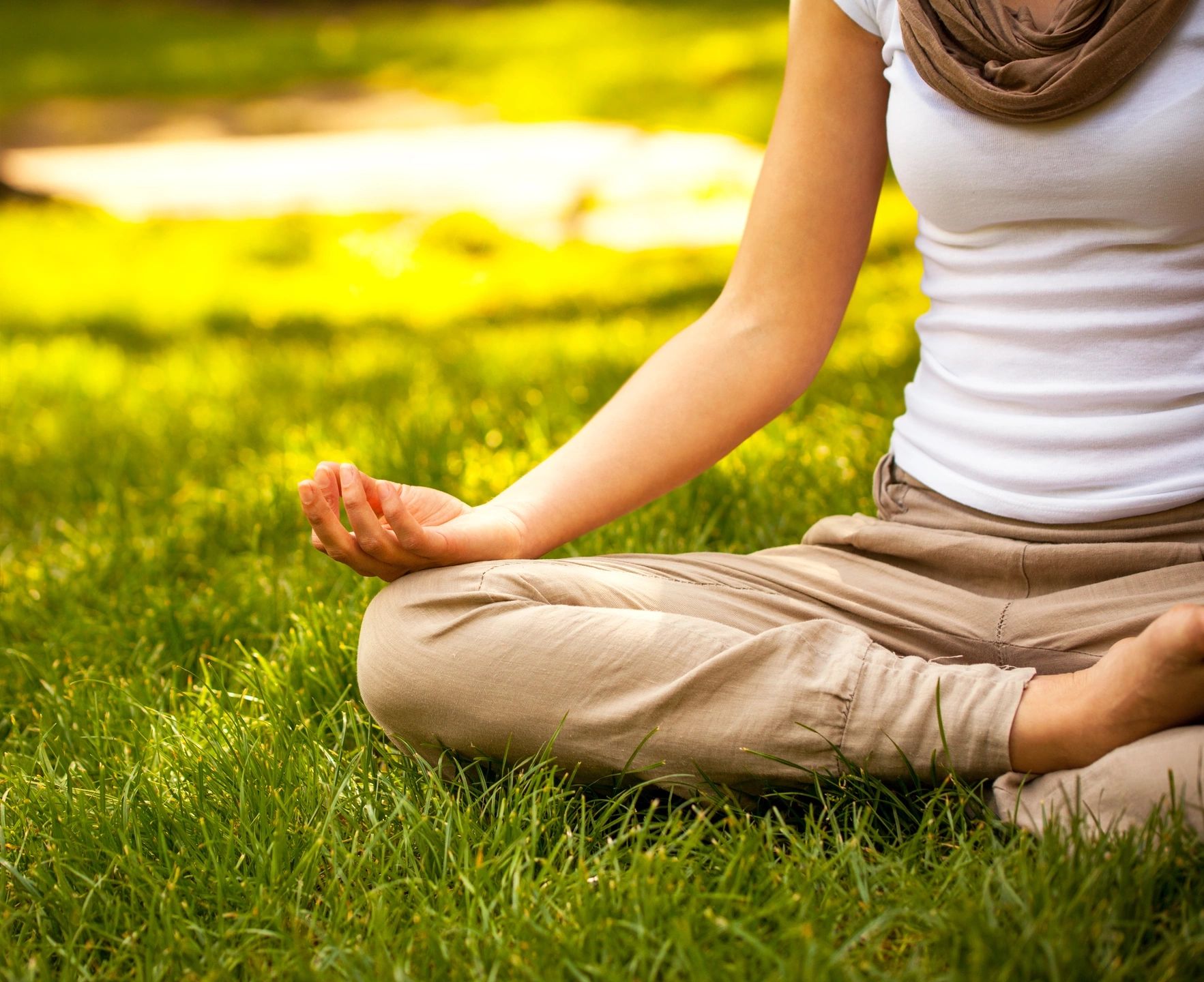 You have nothing to lose
Except limiting beliefs, emotional trauma and physical pain