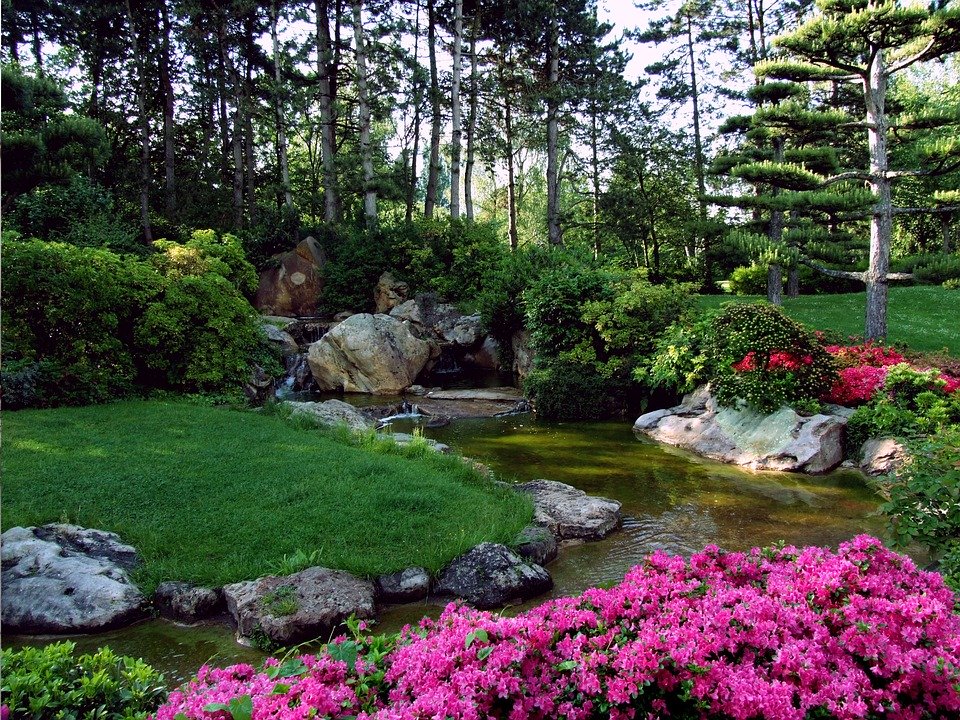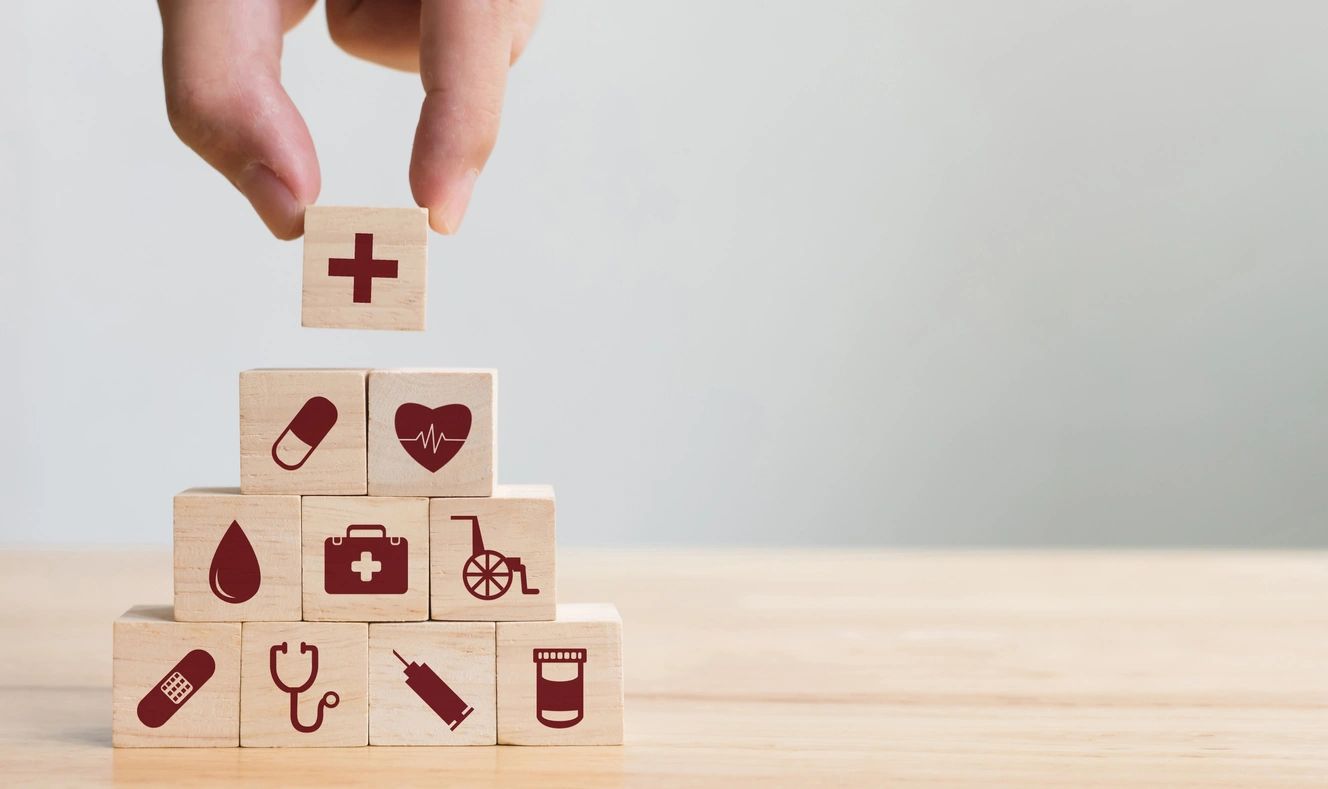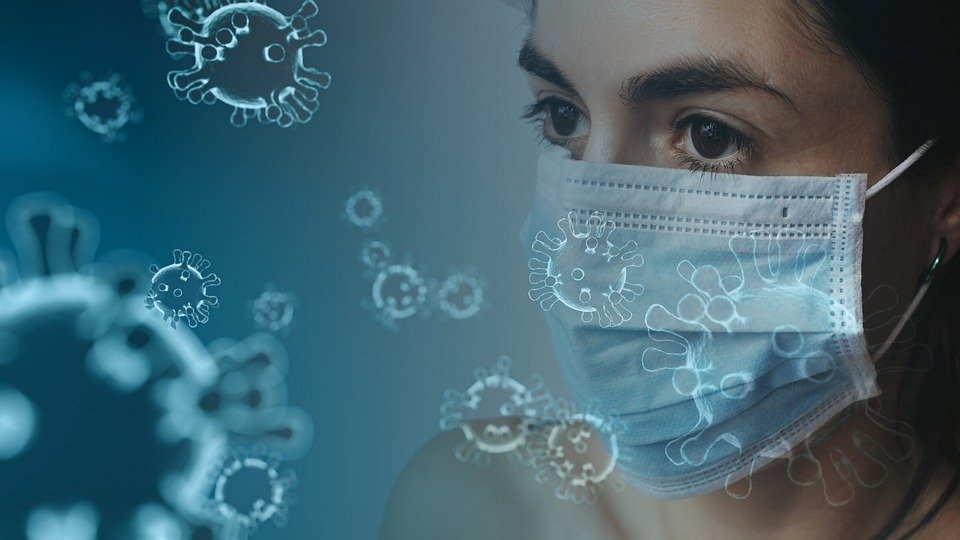 COVID-19 Precautions at Helix Healing Path
In order to be compliant with the CDC and state guidelines, I have put new precautions in place to safely treat, as well as to maintain safety of the suite.
I am in the office on Mondays, Wednesdays, and Thursdays from 8:30 – 5:00/6:00 pm. You may call or text me at 612-757-1118 to or email me at [email protected] to schedule your session.
What I am asking of you:
To encourage safety within our community, I ask that you wash your hands prior to entering the suite via the public restrooms and/or use our available hand sanitizer prior to your visit.
When you arrive in your car, please send me a text to 612-757-1118. I will respond and come down to the main entrance to escort you to your appointment. You're getting "red carpet" treatment!  I will escort you to your session and back down the stairs outside. This will ensure minimal contact with door handles and that nobody is sitting in the waiting area. I will be allotting extra time in between clients to sanitize my office and other surfaces.
I will have hand sanitizer available for your use during  your session.
I am asking all clients, regardless of symptoms, to put on a cloth face covering or facemask before entering the building and while entering into the treatment space.
I am limiting entrance to the space to scheduled clients only. I ask that you not bring anyone along with you unless necessary for your care (I.e. caregiver or parent of a child)
All Clients will be screened prior to their session and what I am doing prior to beginning our session:
If you recently experienced:

Fever
New onset shortness of breath without exertion
New onset cough not related to seasonal allergies
Chills
Repeated shaking with chills
Sore throat
New loss of taste or smell
Close contact with an individual with suspected or confirmed COVID-19 virus;
If you knowingly present with any of the above symptoms prior to your session, I  kindly ask you to reschedule your appointment and return for an appointment:

14 days after your symptoms disappear
14 days following contact without developing symptoms
after testing negative for COVID-19 (if testing occurred due to suspected or confirmed exposure, 14 days following exposure)

I will stay home if I exhibit any symptoms of COVID-19 including cough, fever, or shortness of breath OR if I have been exposed to someone who has tested positive for COVID-19.
Ii will be using recommended personal protective equipment including face mask, face shield, latex-free gloves, and a lab coat.
Client visits will be staggered to minimize overlaps and allow for proper room cleaning and disinfecting.
All non-essential items that could be vectors for virus transmission have been removed from treatment area, and other common areas. All common surface areas are routinely cleaned with sanitizing antiviral disinfectants including door handles, stairwell rails, and other commonly touched hard surfaces.
Treatment area is thoroughly disinfected between each visit.
Thank you for your continued support of Helix Healing Path. I'll continue to prioritize the health of all clients, the other practitioners, and our community first. I look forward to continuing to support you in the coming months.
Well wishes to all of you!
~Jodi