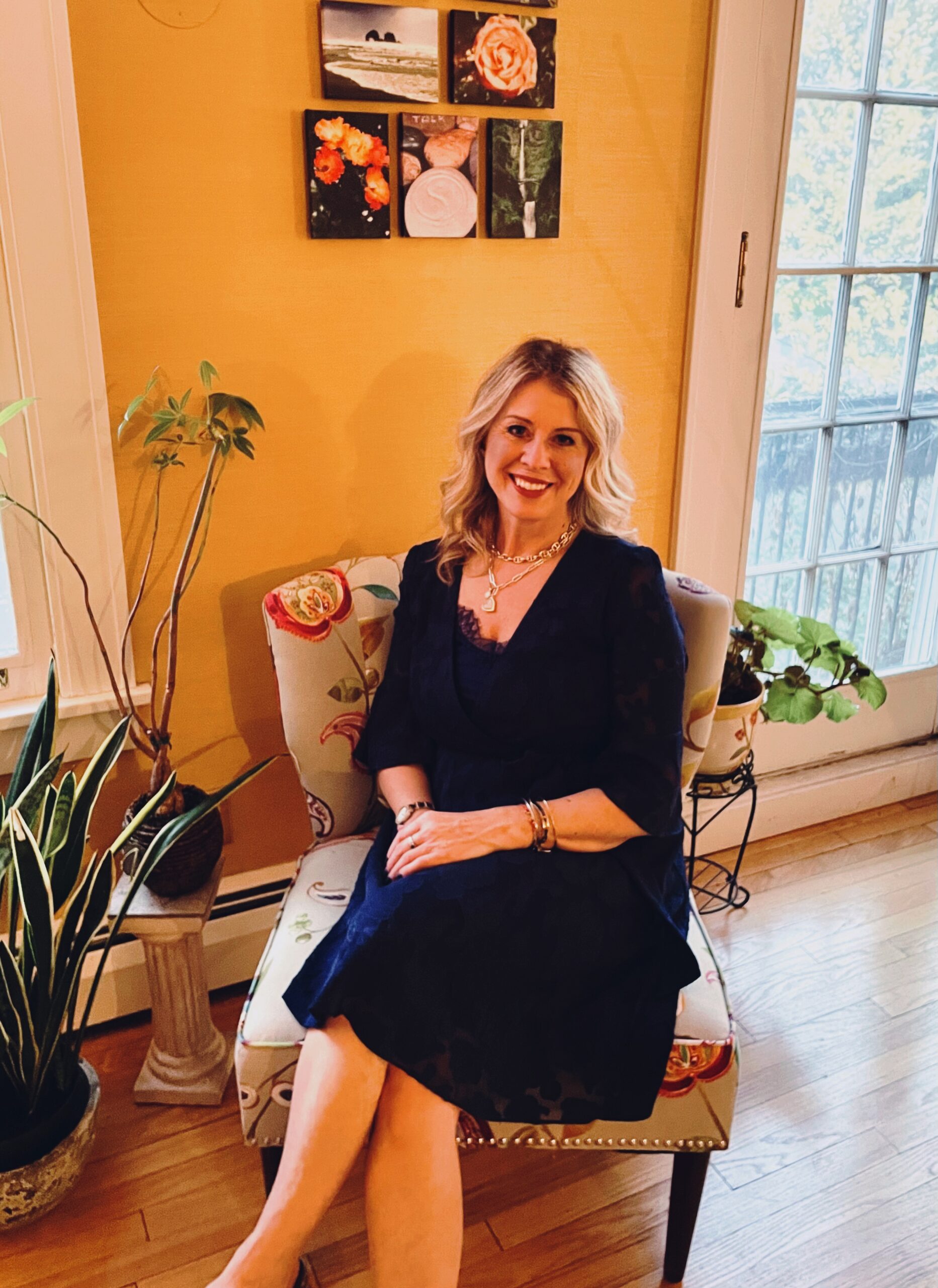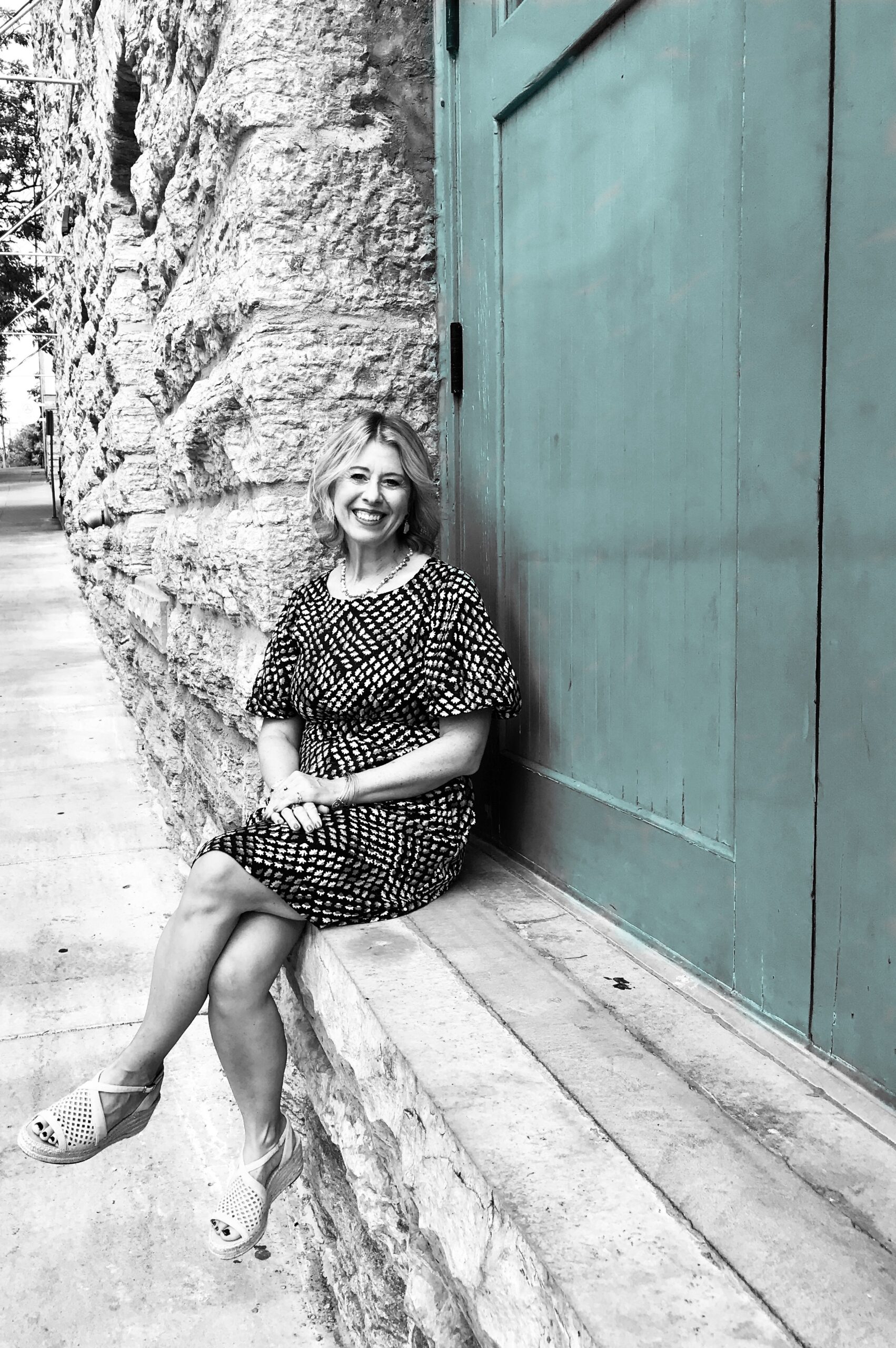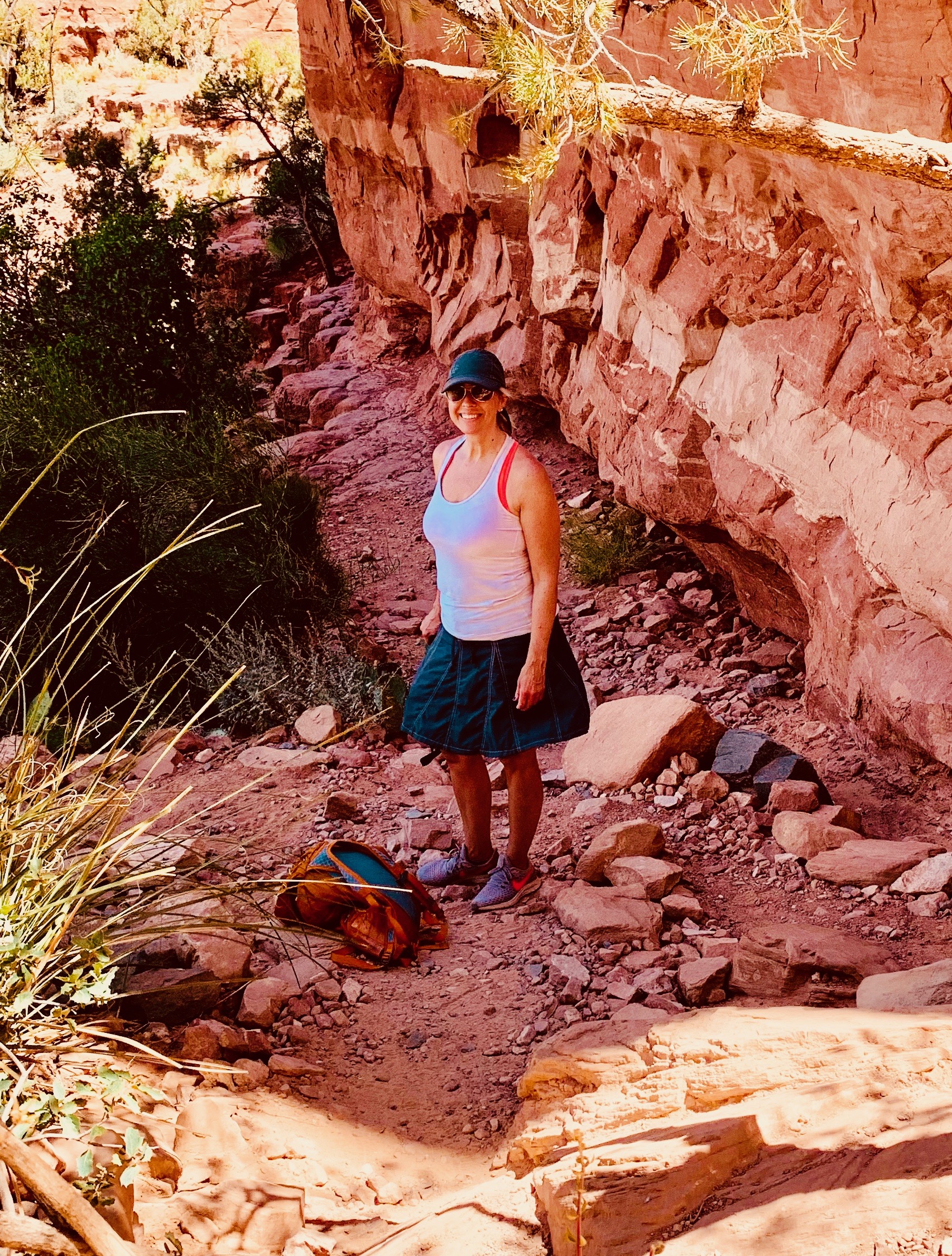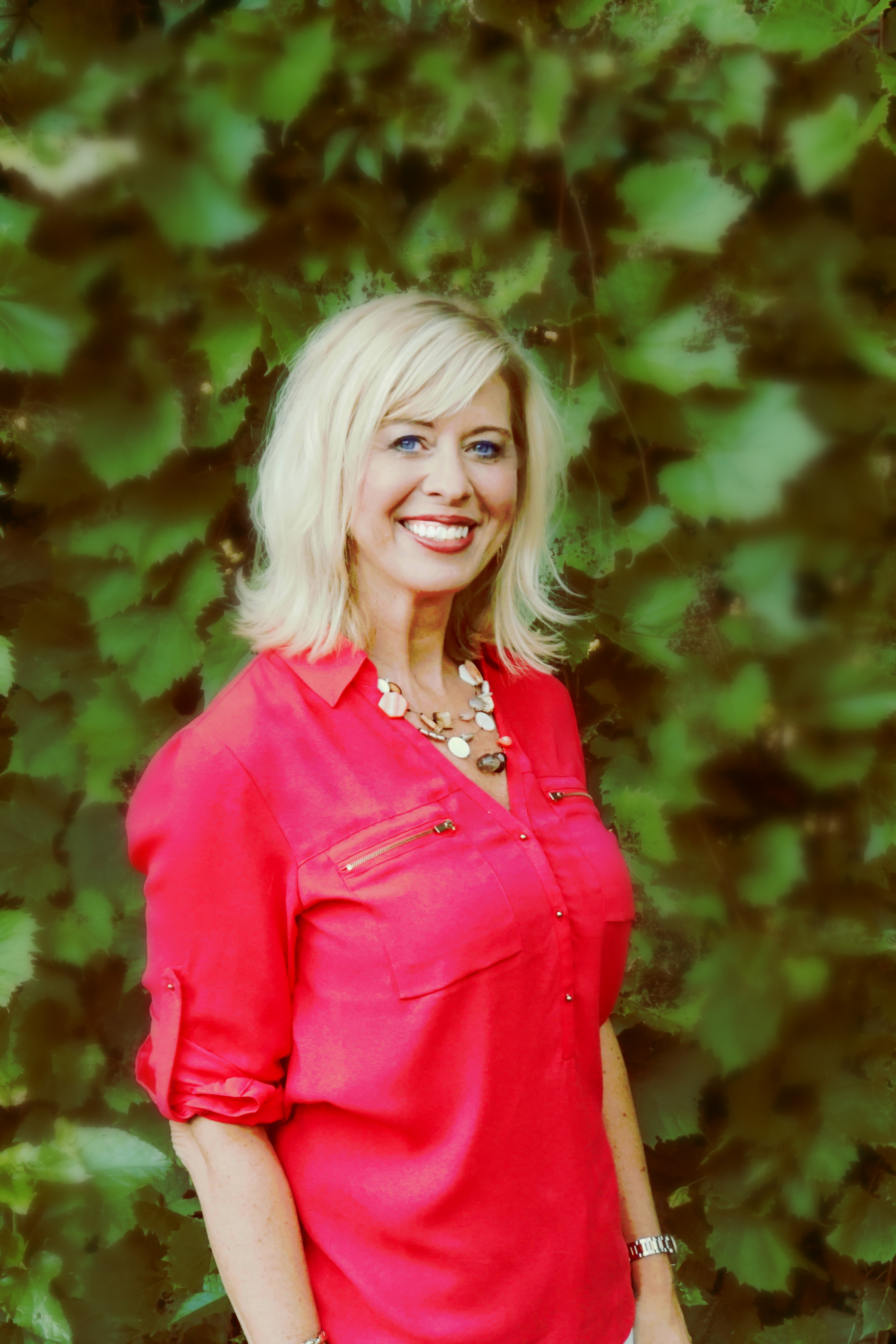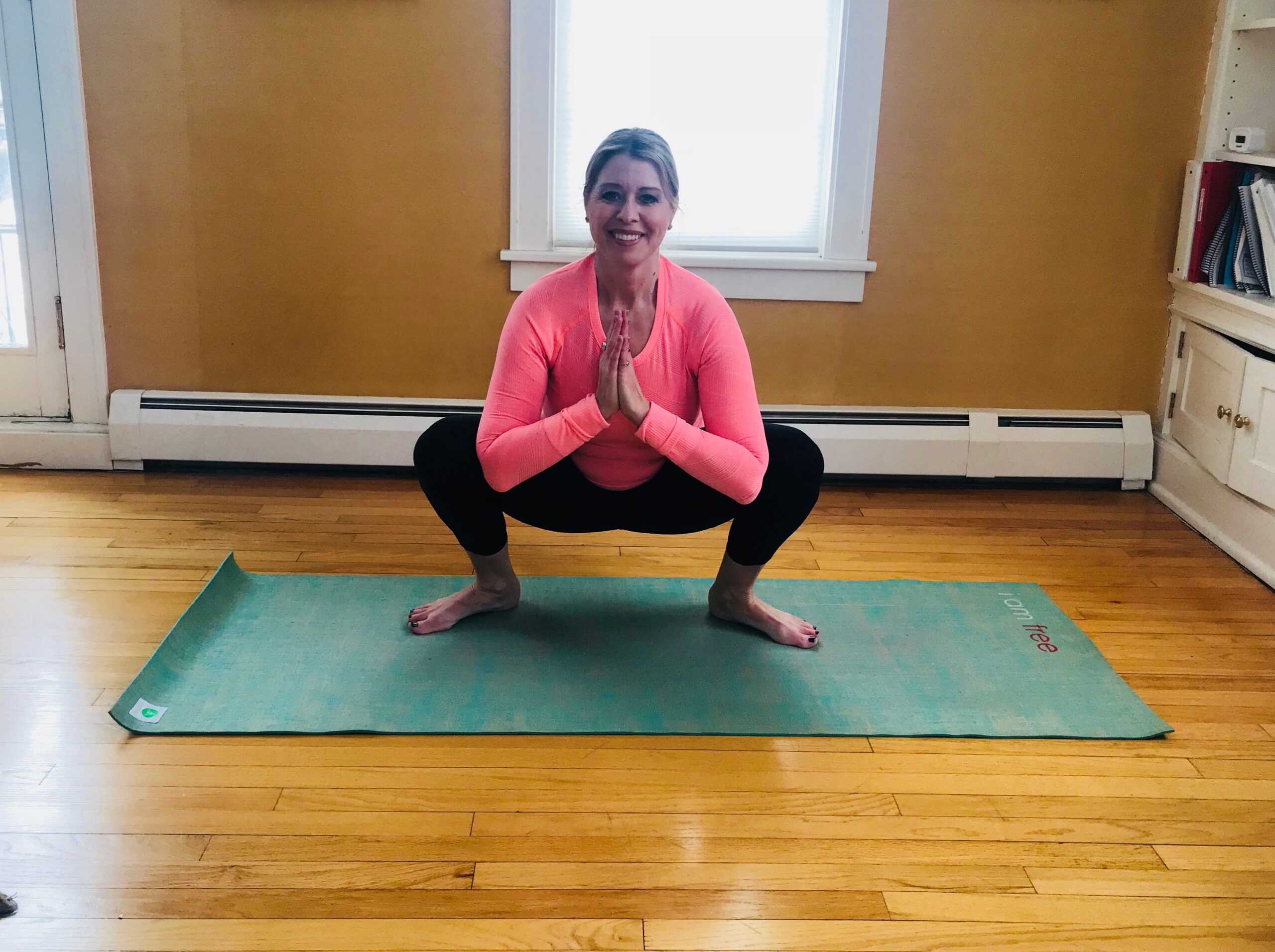 About Jodi:
Jodi Lawyer, M.A., OTR/L is a licensed and registered holistic occupational therapist and a certified Advanced Quantum Neuro Reset Therapist, possessing extensive experience and knowledge of the sensory systems, primary reflexes, neuromusculoskeletal systems, mental functions, body systems and spiritual /energy centers. Integrating natural and holistic healing modalities, as well as cultivating intuition within a a client, to access an optimal state of health and wellness is her passion and life purpose. Providing for the development of emotional, physical, spiritual, cognitive and psychosocial components of performance, as well as sensory integration, neuromuscular and motor components are highlights of developing clients to reach their wellness goals. Her experience has allowed her to treat clients with a wide variety of diagnoses, such as:
Trauma associated with sexual, emotional and physical abuse
Mental Health Disorders (Anxiety, Depression, Bipolar, mood disorders, Personality Disorders)
Eating Disorders and feeding disturbances
Sensory Processing Disorder and Arousal Modulation Challenges
Attention Deficit Hyperactive Disorder
Autism Spectrum Disorder
Learning Disabilities
Post-Traumatic Stress Disorder and Complex Trauma
Attachment Disorders (Oppositional Defiance Disorder, Reactive Attachment Disorder)
Fetal Alcohol Syndrome
Traumatic Brain Injuries
Visual Processing Disorders
Auditory Processing Disordes
Sleep Disorders
Executive Functioning, memory deficits and cognitive impairments
Addictions, Substance Use
Her personal story is an arduous path of overcoming obstacles and embarking on a personal journey of integrating body, mind and spirit to live holistically. Jodi began her career in special education at the high school level, upon graduating with a Bachelor's Degree in Psychology. She went on to pursue a Master's Degree in Health and Human Services and spent eight years working with college students at the university level in Residence Life. At age four, her son was diagnosed with High functioning Autism, which sparked her interest in returning to college to pursue occupational therapy, and allowed her to further develop a connection to the special needs and disabilities population; supporting their quality of life. Jodi also has the privilege of working with the geriatric population in a skilled nursing facility and has vast experience, treating patients rehabilitating from a multitude of conditions.  She has a vested interest in how the physical body and spiritual body intersects, impacting and elevating one's functioning and quality of life; utilizing whole body treatment modalities to strengthen the total mind-body-sprit connection for facilitation of healing in the individual client.
Jodi has relieved her own body of emotional and sexual trauma, migraines, anxiety, sensory processing deficits, and hormone imbalances through Quantum Neuro Reset Therapy, CranialSacral therapy, Reiki Energy Healing, Hot yoga, reflex integration, Theta meditation, Jungian Spiritual Psychology, developing her intuition and spiritual connection, as well as using essential oils and supplements. Her journey has allowed her to develop a skill set on the spectrum of a scientific, medical scope of practice, to an energetic and spiritual approach. She is competent in utilizing the application of medical, behavioral, social, and occupational science, as well as interpreting energy systems, to support physiological, psychological, social, spiritual and occupational function, promoting an improved quality of life for all people, according to their natural health needs.
Her personal mission is to influence and accelerate clients to ease clearing the source of discord in the body through balancing the brain and calming the nervous system, using a variety of treatment modalities, improving function and occupational performance, sustaining and maintaining authentic relationships, and empowering clients to reach their highest potential for living a fulfilling, enriched life. She believes with the appropriate intervention, modalities, tools, and guidance, you can reclaim your life and become the person you are truly meant to be.
Credentials and Affiliations
B.A. Psychology Minnesota State University, Mankato, Mankato, Minnesota
M.S. Health and Human Services, Murray State University, Murray, Kentucky
M.A. Occupational Therapy, St. Catherine University, St. Paul, Minnesota
Certified Quantum Neuro Reset Therapy (QNRT), Advanced practitioner
CranioSacral Therapy practitioner, Level I and II, Somato-Emotional Release, Upledger Institute
Mindfulness Certification, Professional Education Systems Institute (PESI)
Dynamic and Postural Reflex Pattern Integration practitioner - MNRI Trained
Tactile Integration Practitioner - MNRI Trained
Reiki Energy practitioner, Level I and II
Essential Oils Certification, Essential Oil Institute
Holistic Health Practitioner, American Association of Drugless Practitioners (AADP)
Quantum Neuro Reset Therapy Professional Association
Holistic OT -Occupational Therapy with Complementary and Integrative Health
Upledger Institute International
American Occupational Therapy Association
Vagus Nerve Reset / Toning
Interoception