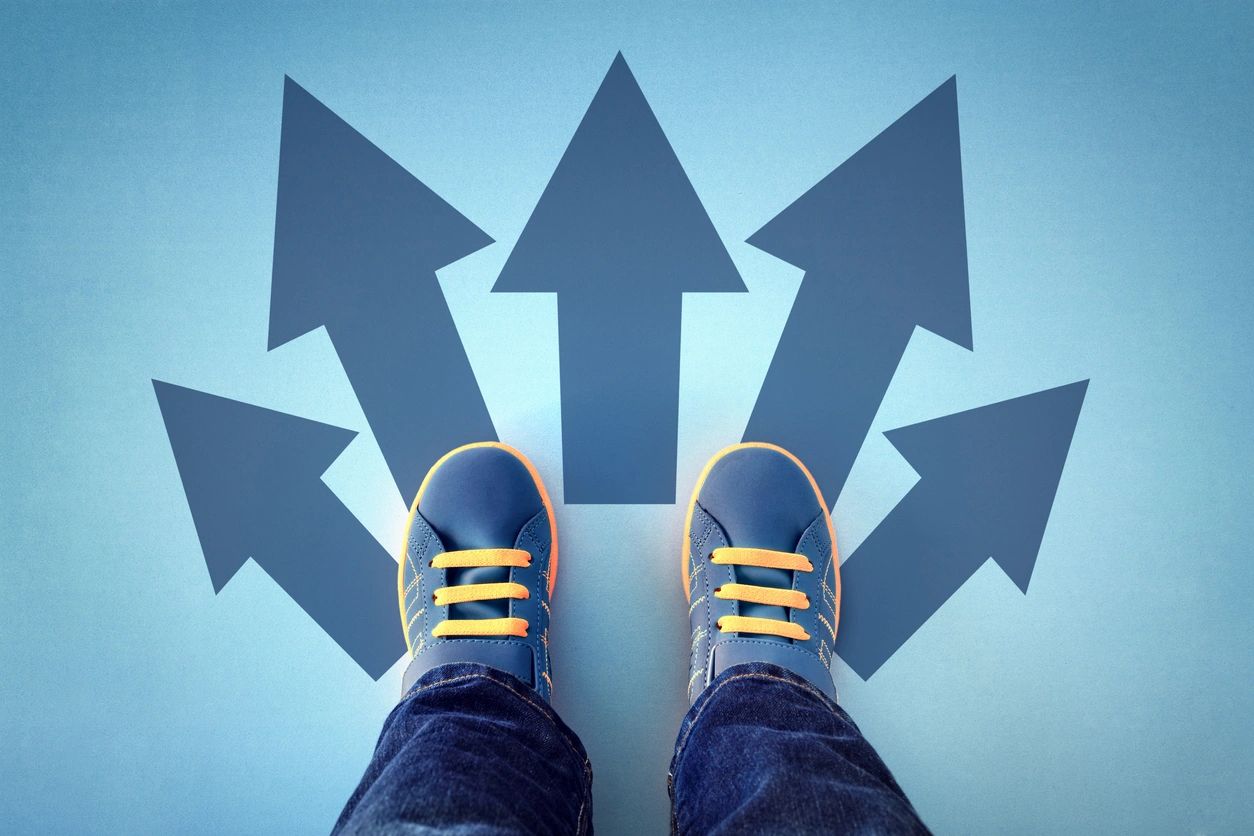 Mapping out Steps
Coaches and life strategists help you organize your thoughts and next steps. We can grade an activity or task to push you into action, provide accountability, support you, and assists you to clear obstacles and leverage your strengths, so you can tackle goals effectively. You'll take a series of small actions, which add up to marked changes, learning, and embracing courage as you progress.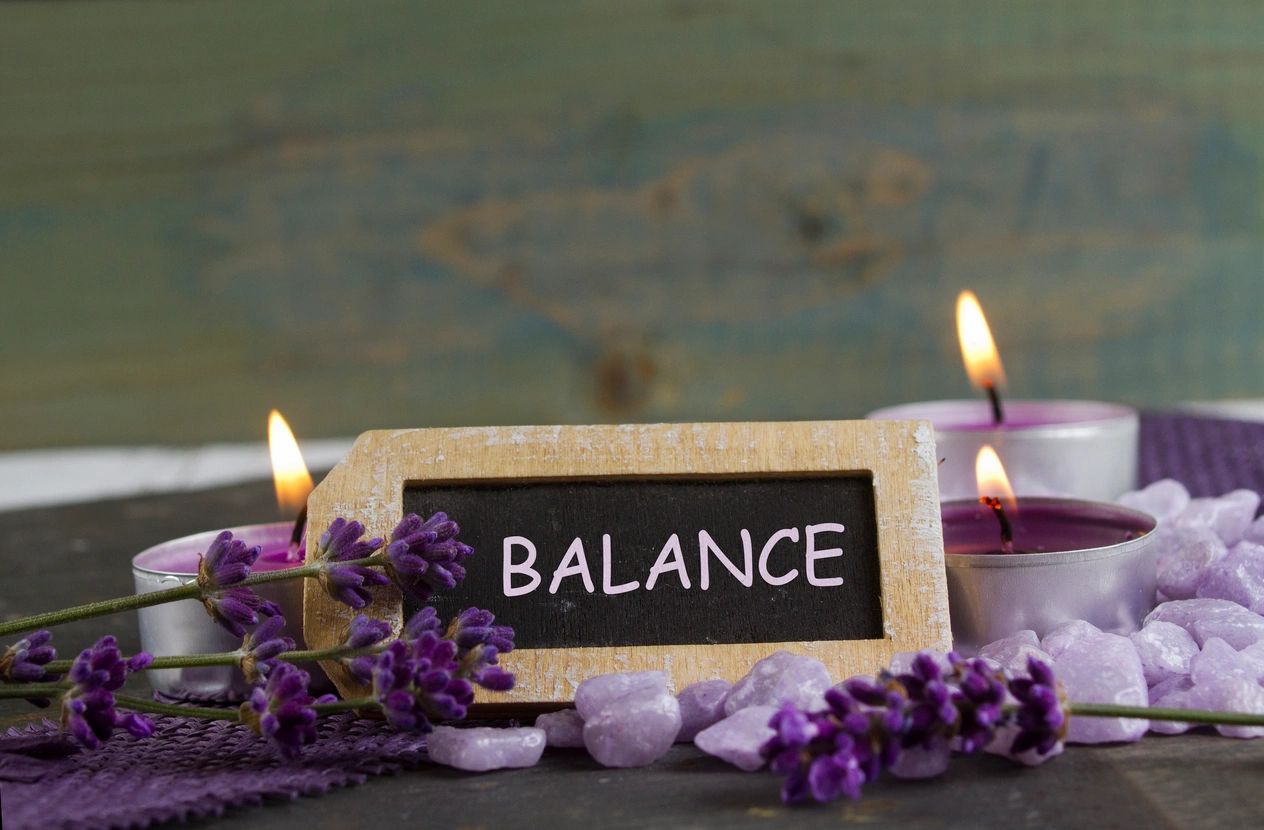 Finding Balance
Finding balance within your personal life and all the responsibilities you shoulder, is an important aspect we explore together. I'll ensure you're reinvesting in you; in all facets — aligning around things that energize, challenge, and truly matter to you on a personal level.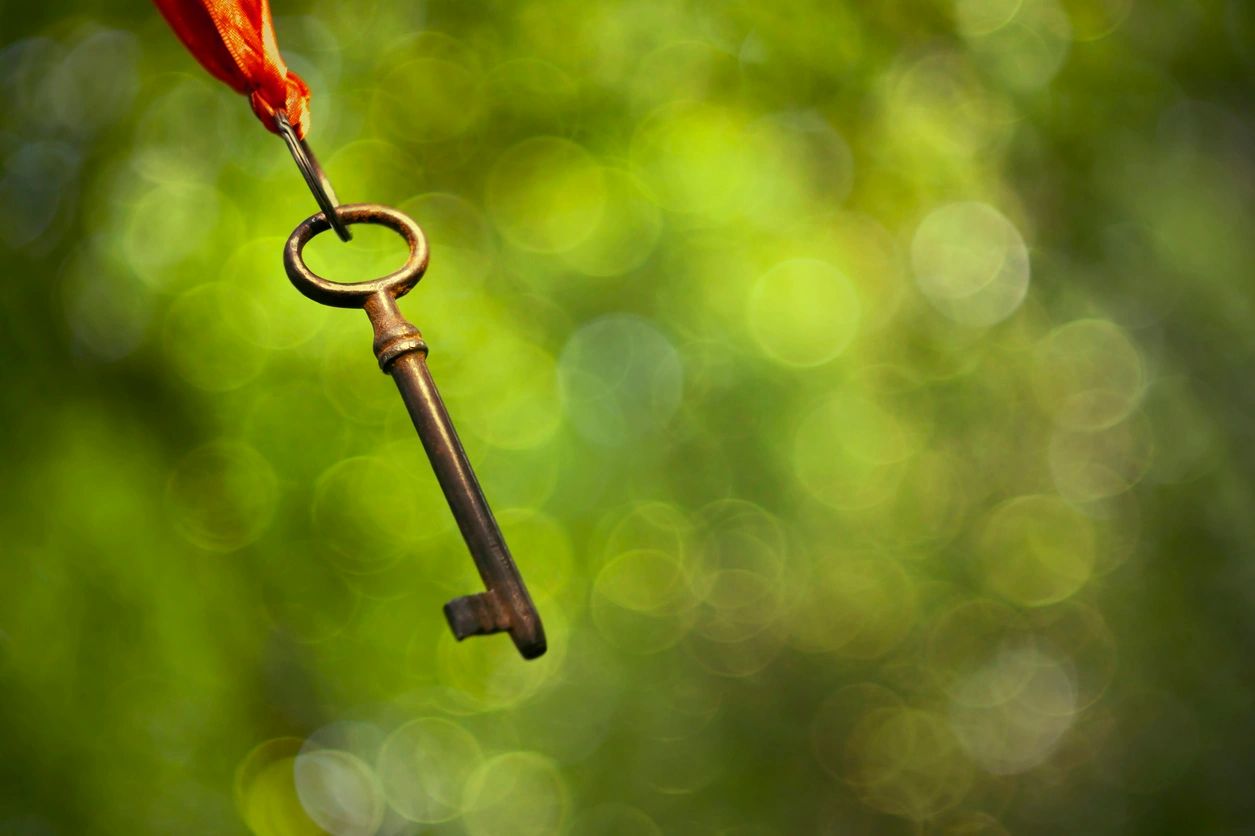 Self-Exploration
Diving into the deeper aspects of you unconscious and patterns, lends way for greater understanding of you, as an individual. I utilize various scales and questionnaires to help you unlock facets of yourself. You'll gain insights into who you are, what you want, and what's holding you back — so we can build the bridge of where you want to. I'll help you identify faulty, negative patterns and core beliefs which may be a hindrance to forward movement.
Action-Integration For a Balanced Life
As a Holistic Occupational Therapist and Coach, I utilize a wellness model when addressing your uniqueness, your wholeness. You've reached this space in your life where you are striving for more self-growth. You may be feeling exhausted from the continuous striving for perfection or the sheer lack of motivation to take your life to the next level. When this occurs, the flow is inhibited when an aspect of your life is out of alignment. In order to better work together, we'll touch on each aspect: physical, mental, emotional, spiritual, social and occupation. Making minor changes in one area can lead to increased flow and positive changes in another area of your life. The ultimate goal is felling well-rounded in your life, uplifted, supported and an increased sense of direction and latitude for the future. Through evidence based work within individual sessions and time in between sessions, you'll develop clarity and confidence to make changes that lead to a more authentic and meaningful life. Coaching additionally improves well being and reduces stress.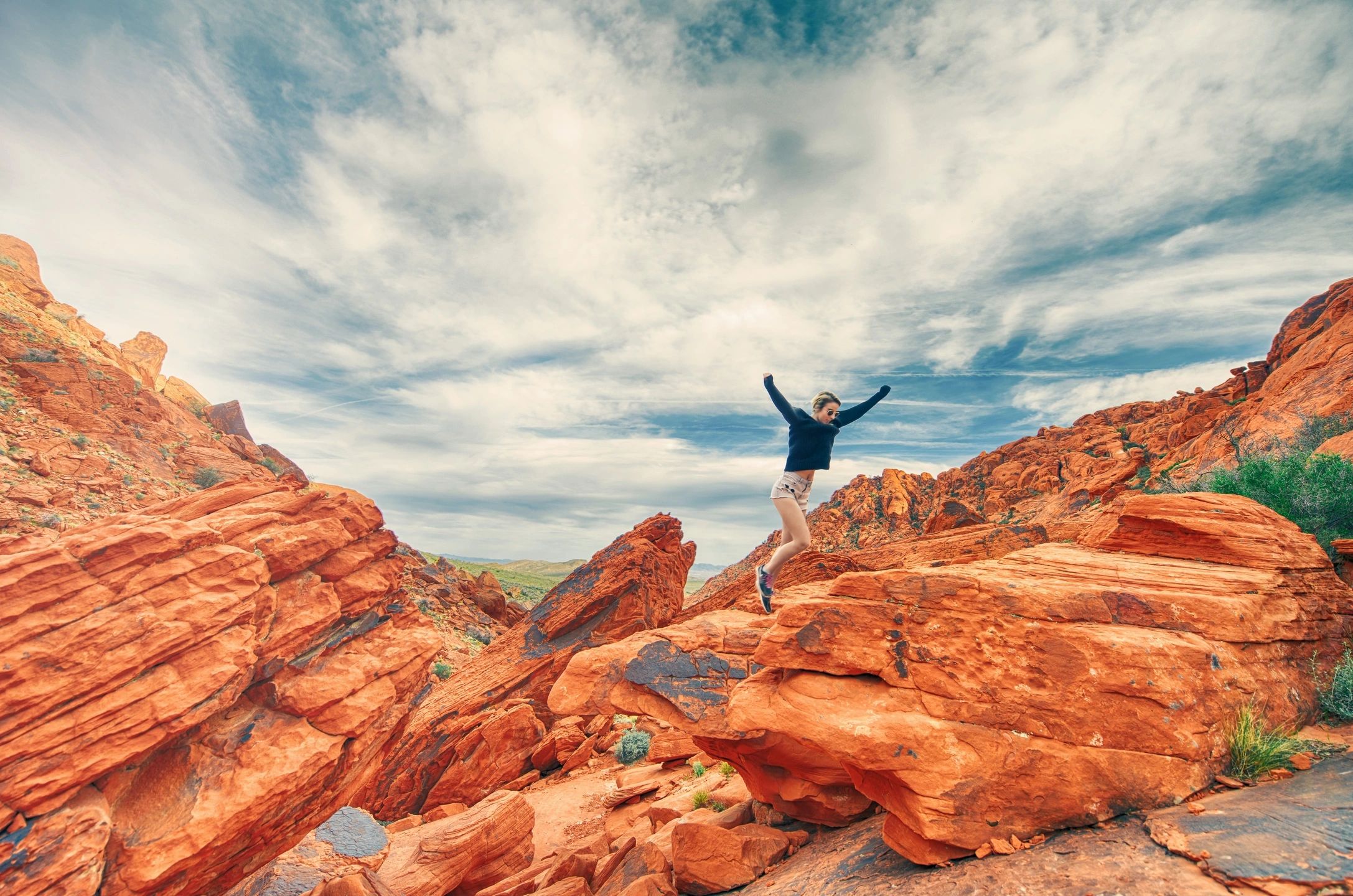 Coaching Sessions
Coaching sessions for individuals are $180-$320 per session (60 to 120 minute sessions), with or without treatment. Reach out for team or organizational coaching rates or to develop a wellness program for your organization.
Engagements are typically 6+sessions / 3+ months, meeting every 1 to 2 weeks
Packages available with 5% to 15% discount when paid in full, of 5 or more sessions.