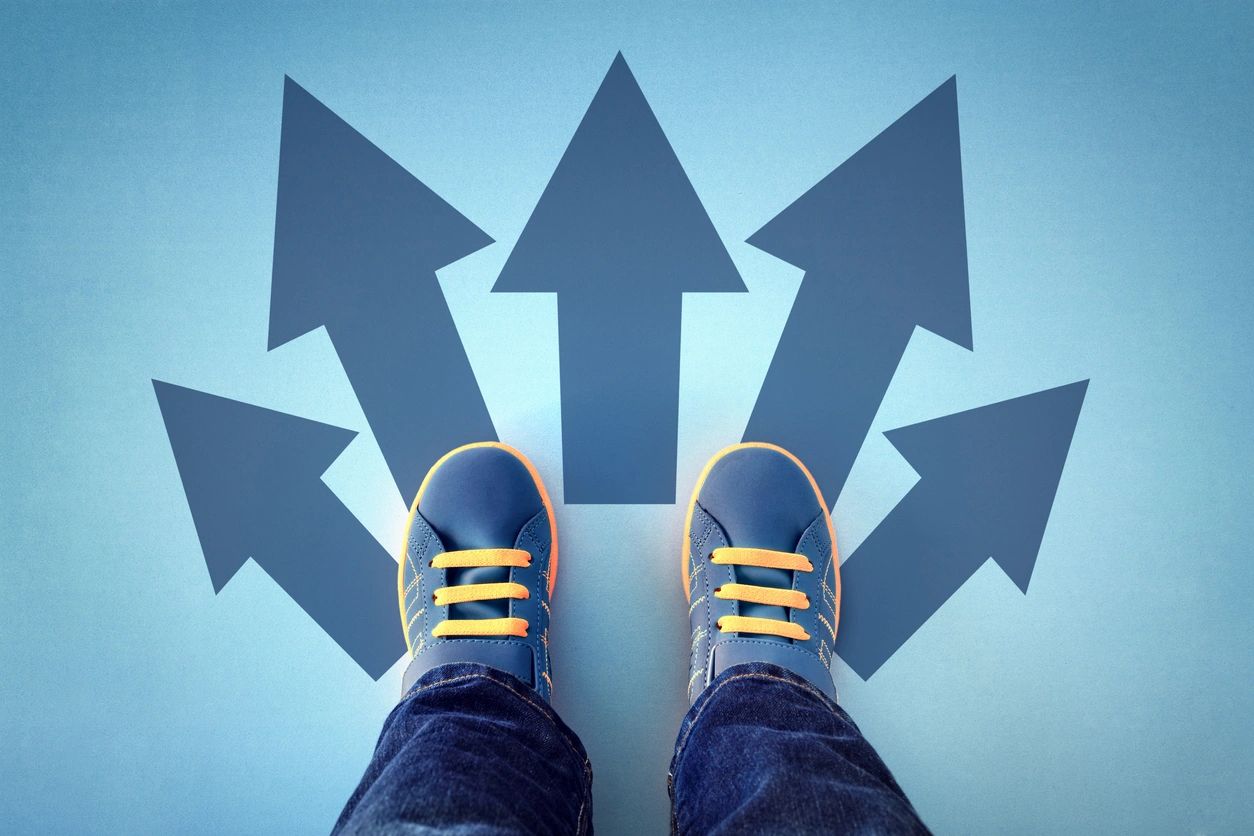 Contract Work & Consultation
I offer contract work and consultation services to businesses, as a bridge to teach and educate employees on a myriad of topics to support and enrich employee well-being. Boosting energy and concentration during the day, with corresponding job requirements may be challenging, however, through education and providing effective strategies, employees can begin to implement into their daily routines.  Education can be administered through consultation services, direct "fun shops" at a one-time event or weekly trainings to teach on a variety of subjects. Some topics include:
Burnout Prevention
Managing Stress & Anxiety
Work-Life Balance
Ergonomics for Pain Prevention
Physical Environment Modifications for optimal concentration
Mindfulness in the Work Place
Brain-Boosting and Cognitive Training
Effective Arousal Modulation Strategies
Self-Regulation Techniques
Interoception Training
Vagus nerve Toning
Topics and programs can be customized to meet your businesses needs.Please reach out for more information on contract fees as they differ for individual therapy sessions and packages.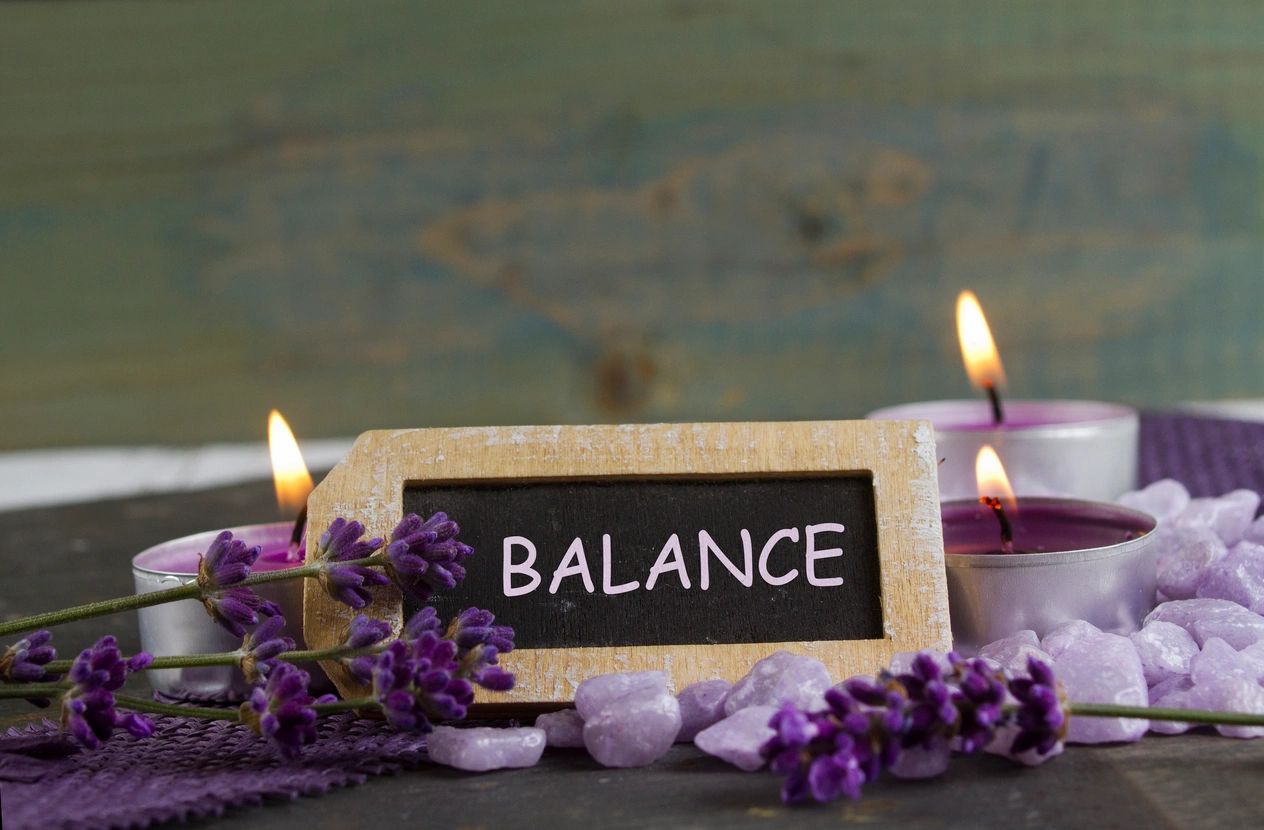 Finding Balance and Purpose
Finding balance and purpose within your work-personal life and all the responsibilities you shoulder, is an important aspect we explore together. I'll ensure you're reinvesting in you; in all facets — aligning around things that energize, challenge, and truly matter to you on a personal level. How we show up at our jobs is often mirrored by how balanced we feel within. I offer ways to teach finding balance to satisfy all aspects of life.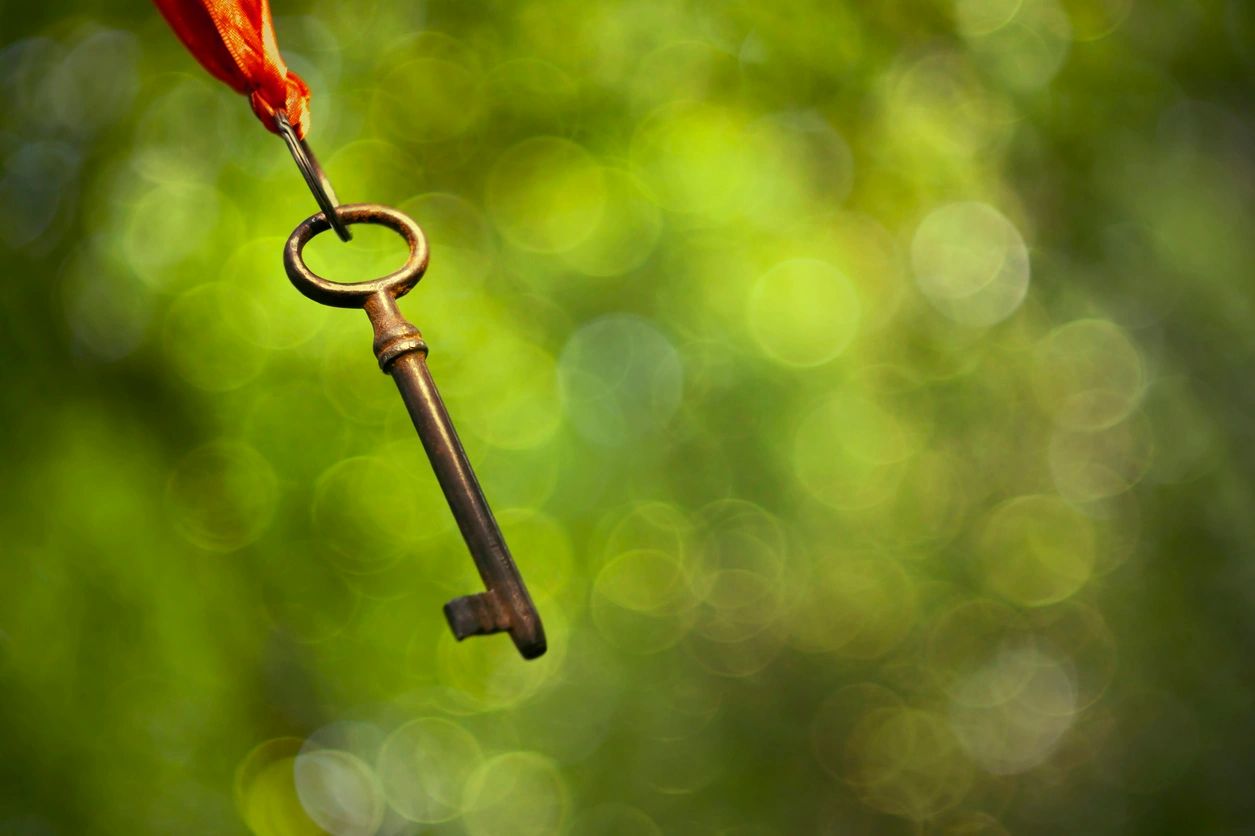 Self-Exploration
Unlock hidden reservoirs of potential with understanding of one's inner landscape. Diving into the deeper aspects of you unconscious and patterns, lends way for greater understanding of you, as an individual. I utilize various scales and questionnaires to help you unlock facets of yourself. You'll gain insights into who you are, what you want, and what's holding you back — so we can build the bridge of where you want to. I'll help you identify faulty, negative patterns and core beliefs which may be a hindrance to forward movement.
Action-Integration For a Balanced Life
As a Holistic Occupational Therapist and Coach, I utilize a wellness model when addressing your company's employees needs. Most individuals have reached a certain space in life; striving for more self-growth and finding purposeful ways to maintain optimal arousal and concentration at work. You may be feeling exhausted from the continuous striving for perfection or the sheer lack of motivation to take your life to the next level. When this occurs, the flow is inhibited when an aspect of your life is out of alignment. In order to better work together, we'll touch on each aspect: physical, mental, emotional, spiritual, social and occupation. Making minor changes in one area can lead to increased flow and positive changes in another area of your life. The ultimate goal is felling well-rounded in your life, uplifted, supported and an increased sense of direction and latitude for the future. Through evidence based work with training and eduction and with time, you'll develop clarity and confidence to make changes that lead to a more authentic and meaningful life.