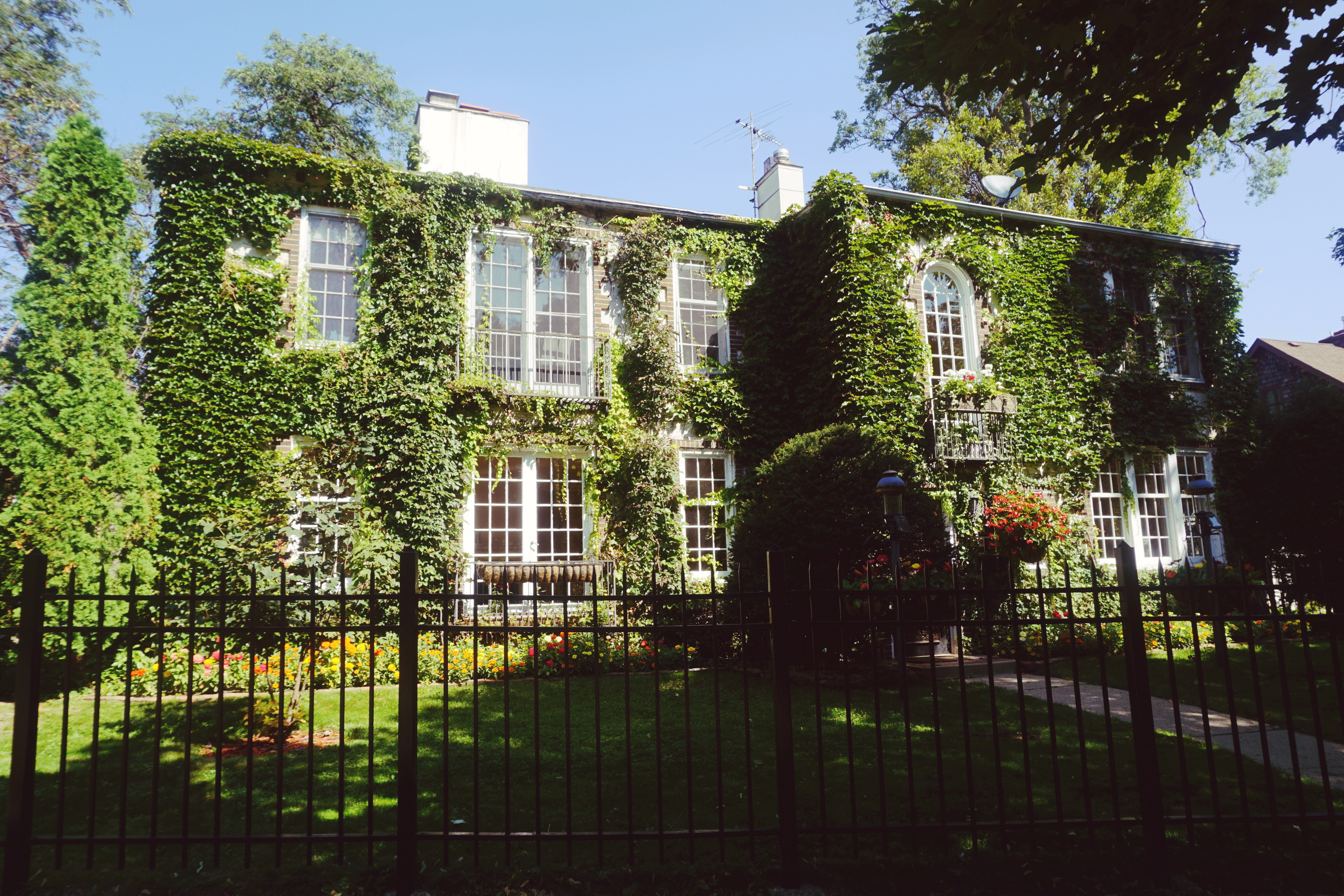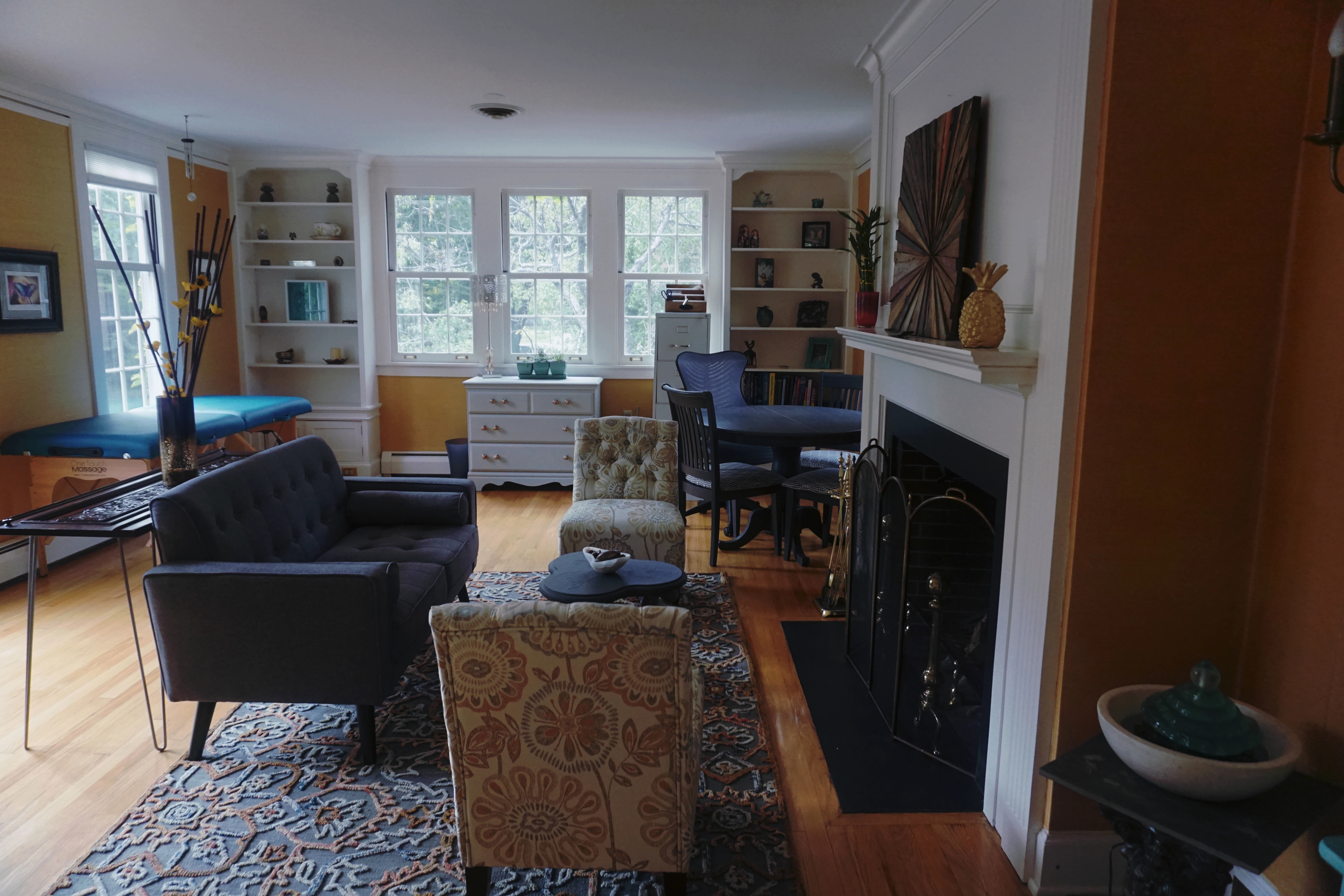 To begin on your healing path for optimal wellness, please contact me directly or use the form at the bottom of the page:
Jodi Lawyer, M.A., OTR/L
212 Ridgewood Ave, 2nd floor
Minneapolis, MN 55403
612-757-1118
jodi@helixhealingpath.com
With all new clients desiring to schedule and/or inquiry of services with questions, complimentary scheduled phone consultations are available
All new clients scheduling for the first time pay a $50 fee toward their initial treatment or wellness package, as a new client assessment and treatment is approximately 90 to 120 minutes of time allotted. If at any point, a new or existing client needs to cancel their session, please allow 24 hours for cancelling the appointment. A cancellation with less than 24 hour notice, results in a $50 cancellation fee.
Revised office Hours due to COVID-19:
Mondays: 8:30 am - 5:30 pm
Tuesdays: Closed
Wednesdays: 8:30 am - 5:00 pm
Thursdays: 8:30 am - 5:00 pm
Fridays: Closed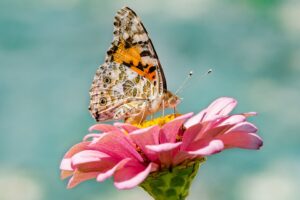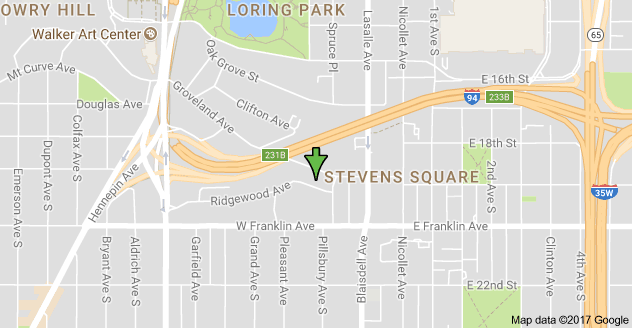 Many thanks for visiting Helix. I welcome the opportunity to assist you on your healing path.