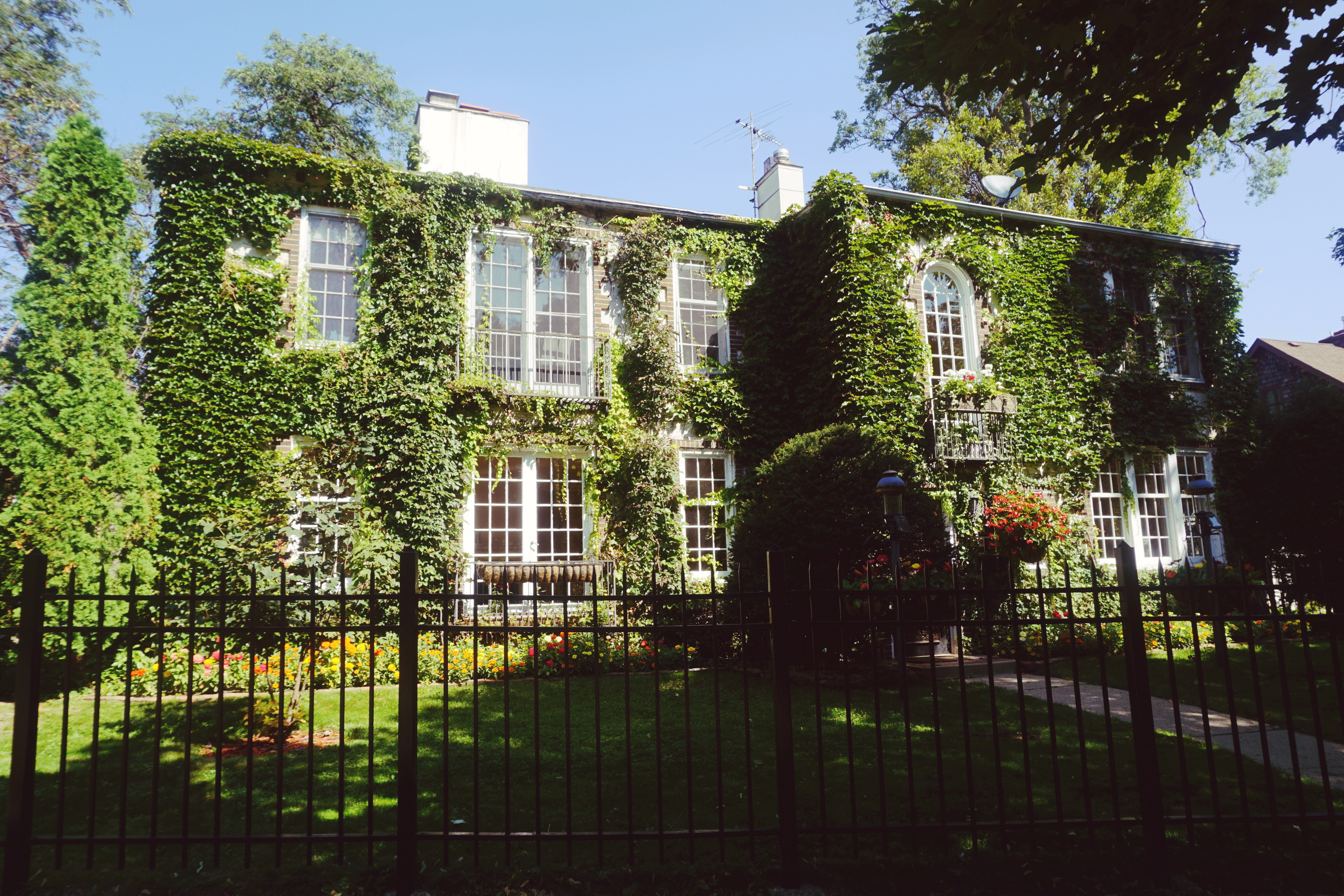 Ridgewood Ave Offices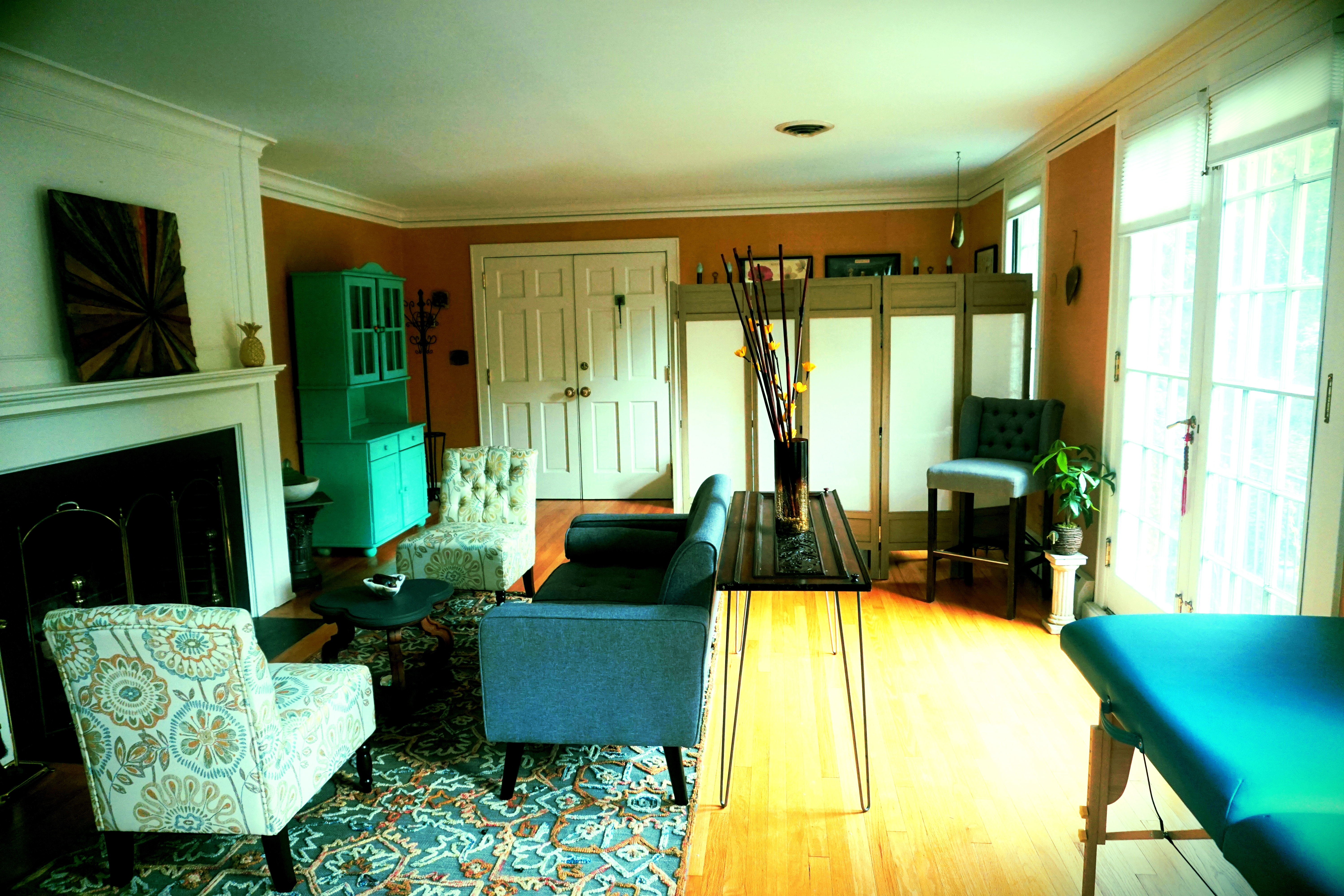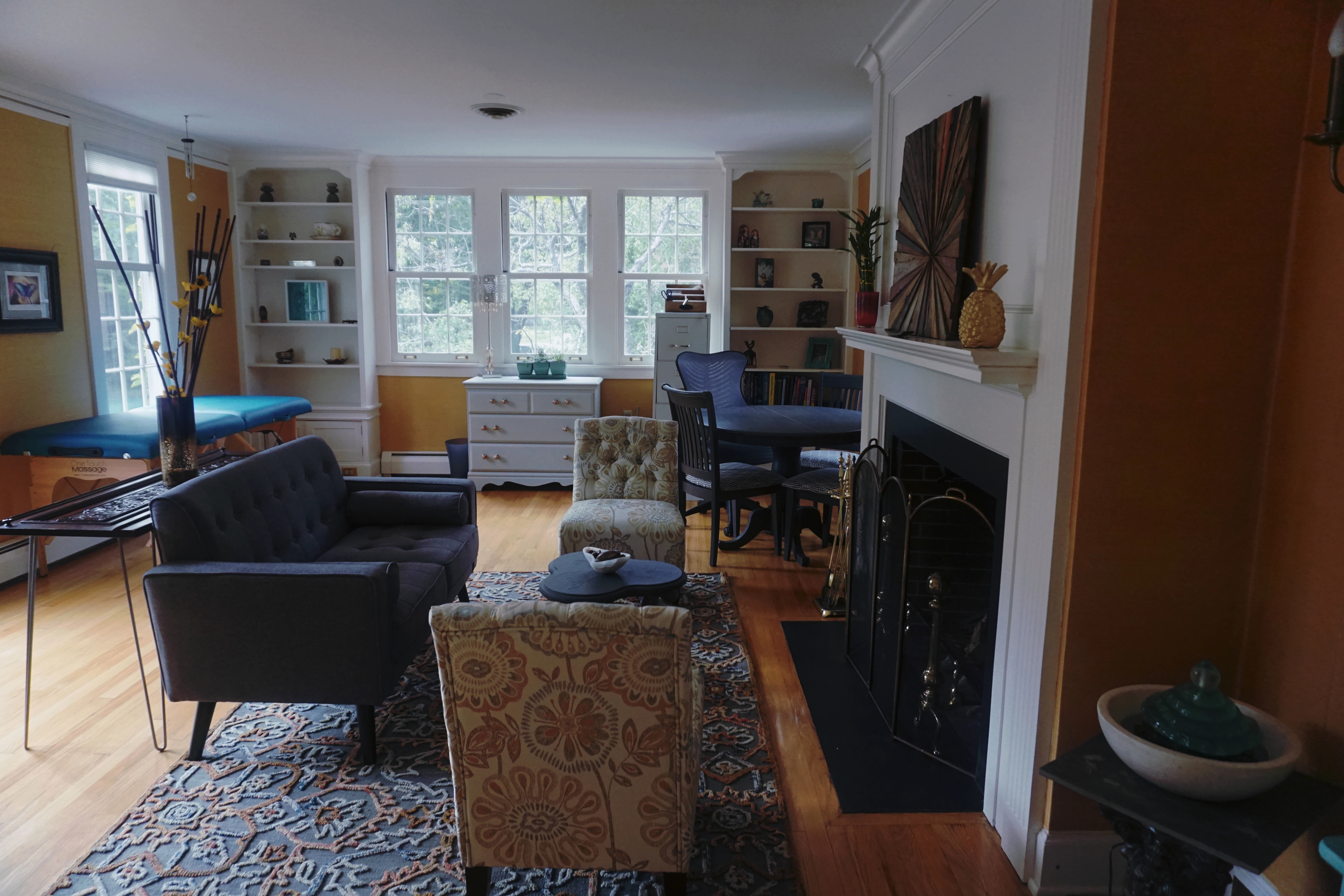 Begin your healing path today and contact us at:
212 Ridgewood Ave, 2nd floor
Minneapolis, MN 55403
612-757-1118
jodi@helixhealingpath.com
Office Hours:
Mondays: 8:30 am – 5:30 pm
Tuesdays: 8:30 am – 5:00 pm
Wednesdays: 8:30 am – 5:30 pm
Thursdays: 8:30 am – 5:00 pm
Friday: Closed
Cancellation Policy
We understand there may be times you will need to cancel your appointment due to unexpected situations. Helix has a 24 hour cancellation policy. In the event that you are unable to keep your appointment please call the office the previous business day at least 24 hours in advance.  There is a $50.00 cancellation fee for each service scheduled when less than 24 hours notice is provided. Please call on Friday before 5:00 pm when cancelling appointments for the following Monday.  You may also use the email: jodi@helixhealingpath.com.
Cancellation fees for new wellness visits: New wellness client assessments require an extensive block of time on the schedule. The time required is approximately one hour and thirty minutes. The cancellation fee for this service when adequate notice as stated above is not provided is $75 for adults and $50 for child / adolescents as it prevents other clients from being able to schedule on that day.
Helix Healing Path cannot guarantee specific results, as each individual is unique with own biological make-up, intrinsic motivations, and external factors, however, every attempt will be made to guide the client to their highest level of health, as deemed possible.
Accepted payments:
Helix Healing Path does not bill health insurance.  Health Savings Account cards and all major credit cards are accepted. Payment for Wellness programs are paid up front in full.  There are no refunds for packages or treatments received.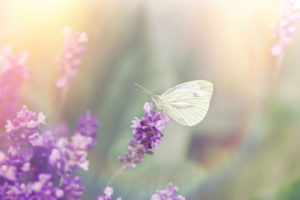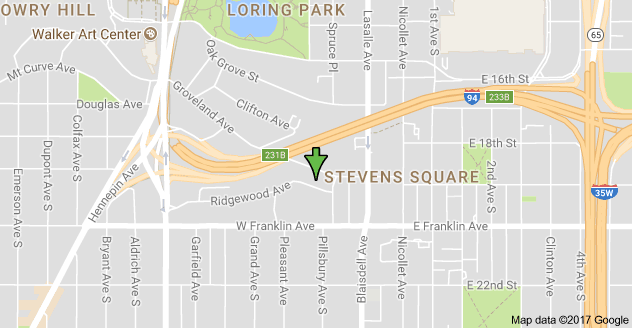 Many thanks for visiting Helix. I welcome the opportunity to assist you on your healing path.