To become a part of the Helix Healing Path Wellness Community, click on the button and sign up. You will receive a free PDF on the signs of trauma. Additionally, you'll be the first to gain tips and strategies, promotions, other pearls of wisdom through the newsletter.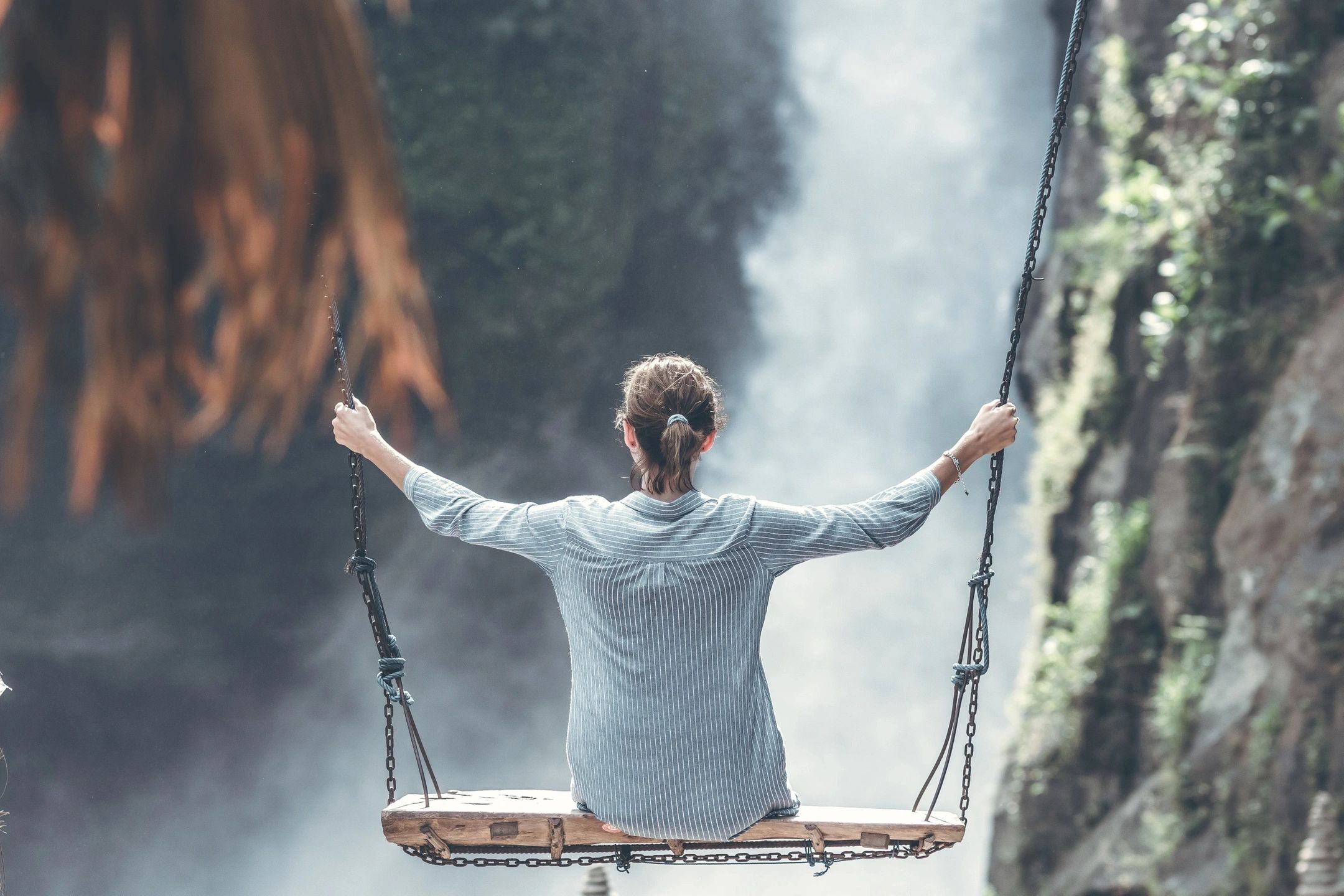 Release to Heal
Trauma impacts us on all levels, and may lead to the physical, emotional, spiritual and mental break down of the body. Identifying physical and emotional pain is the first step towards obtaining wellness and relieving the mind-body of negative experiences. If you're experiencing depression, anxiety, aches, pains, health problems, repressed painful or negative experiences may be a contributing factor towards your decreased wellness.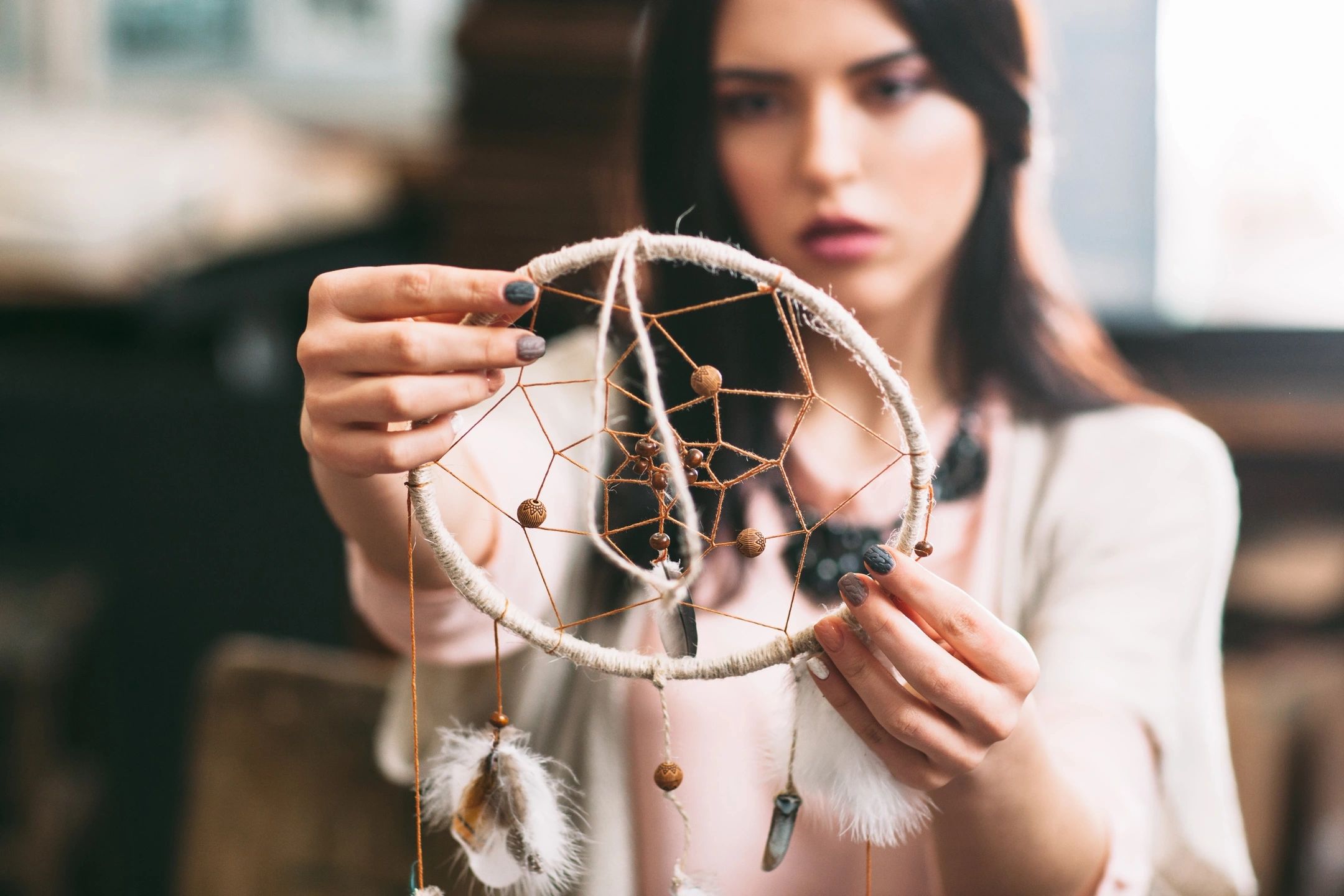 Brain-Balanced Wellness
Did you know releasing trauma from the brain-body connection, allows for your higher brain to become more engaged and may lead to living a richer, fuller life. Ridding the body of traumas and negative experiences, not only yours, but your family and ancestral lines, vastly improves your brain chemistry. Using neural repatterning, Quantum Neuro Reset Therapy (QNRT), changes the signals your brain is sending out to the body and promotes improved brain health, resulting in brain-balanced wellness.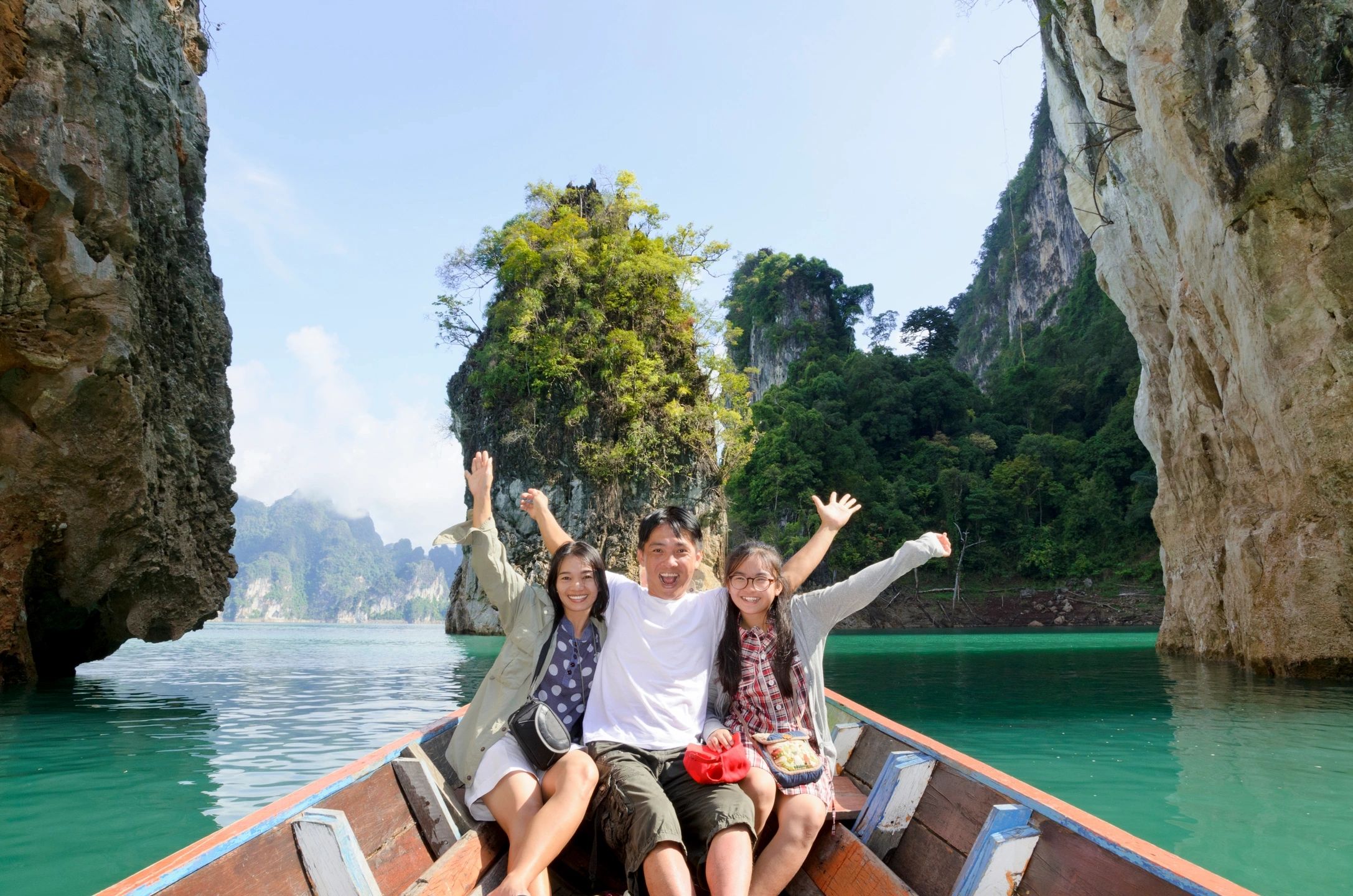 Mind-Body-Spirit Integration
When we move negative experiences and trauma out of the body and nervous system, we being to integrate mind-body-spirit. This allows us to reclaim our health, life and our authentic self. Effective healing interventions,strategies and programs are taught, as well as through empowerment and self-exploration to assist clients in a manner which serves best, for optimal healing and integration.
Jodi Lawyer, Holistic Occupational Therapist, at Helix Healing Path strives to integrate the physical body, emotional body, mental body and spiritual body, towards a balanced, whole and congruent self, using holistic healing interventions with tangible tools and strategies. The mission is to guide and empower our clients towards a synergistic expression of their highest level of health, wellness and overall well being. I aim to facilitate this through implementing an integrative and holistic approach; improving occupational performance with intervention and implementation of appropriate treatment modalities, while providing assessment, education, training and skill development.
At Helix Healing Path, my approach is to honor and appreciate each individual's story; identifying your mind-body-spirit person , quite simply, as a "map" of your being, from conception to present. Unresolved and repressed trauma, whether it's physical, emotional or sexual trauma, lifestyle, pathology, psychological, cognitive, physiological, and spiritual barriers, may contribute to deterioration of the body, mind and spirit, and may potentially lead to discord in the body and eventually, dis-ease. We address the physical, cognitive, emotional, psychosocial, sensory-perceptual, and other aspects of performance in a variety of contexts and environments to support engagement in occupations which enhance physical and mental health, well-being and quality of life. Learning to tune into the messages the body is sending and developing intuitive guidance, allows access to living more holistically and a greater sense of mastery. Emphasizing occupation as an essential element of health promotion strategies and to provide individual intervention, is to foster an individual's optimal level of health.
Transitioning from wellness to wholeness is the ultimate intention of services. Wellness is a conscious, evolving and self-directed process of achieving one's potential for sustaining optimal health and well being. Moving beyond wellness towards wholeness is an integration of the physical body, the mental body, the emotional body and the spiritual body. When all the parts are working together, multi-dimensionally and harmoniously, true wholeness is achieved and a person's greatest potential is maximized.